Hi everyone... We are back with day 4's sets.. Sorry for the delay, but things have been crazy around here with new set ideas and crazy new moon phases matches your birth-stone, etc... and oh yeah this heat wave isn't helping much either. But we are back to posting new sets.
Here is two sets of the day:
Black Icon Weather Set:
BlackIconWeather.bwi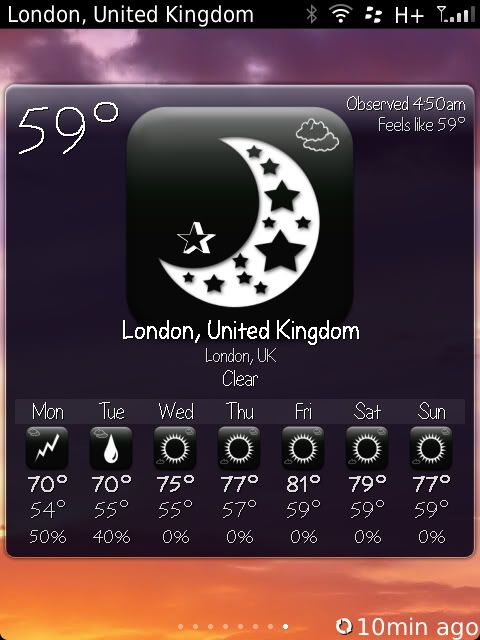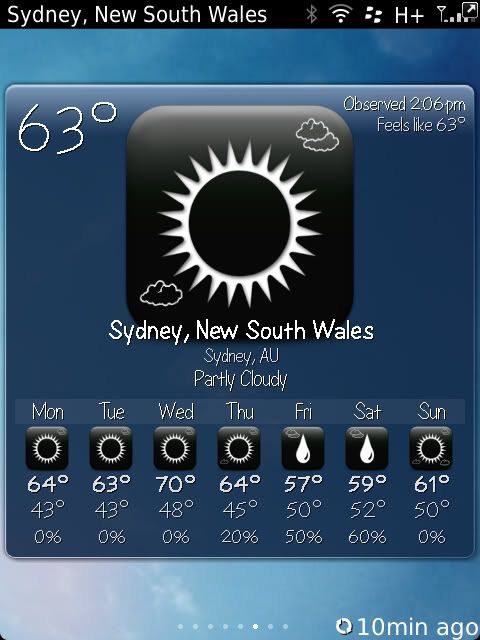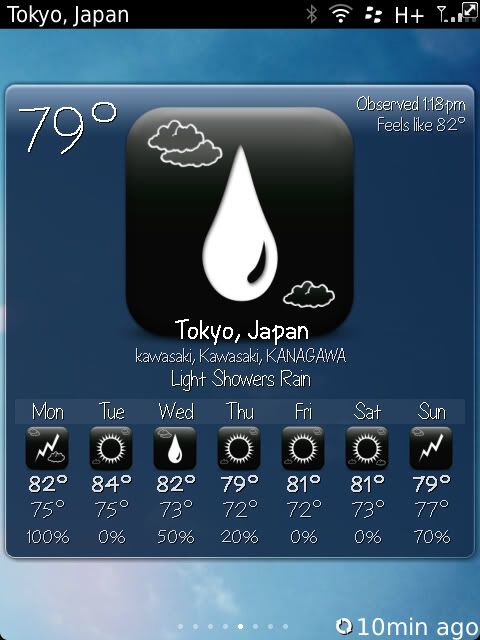 White Icon Weather set:
WhiteIconWeather.bwi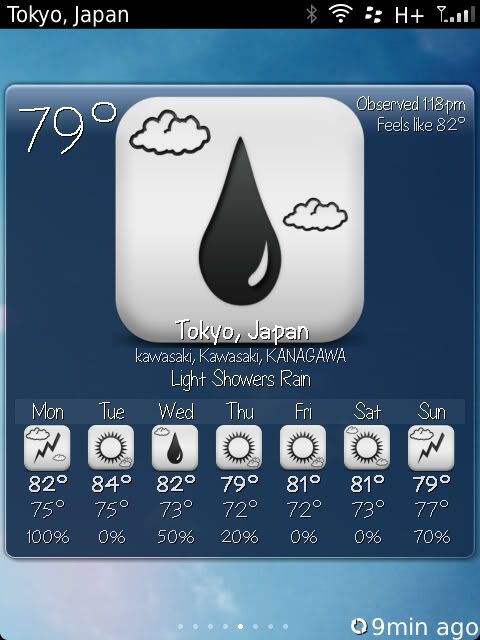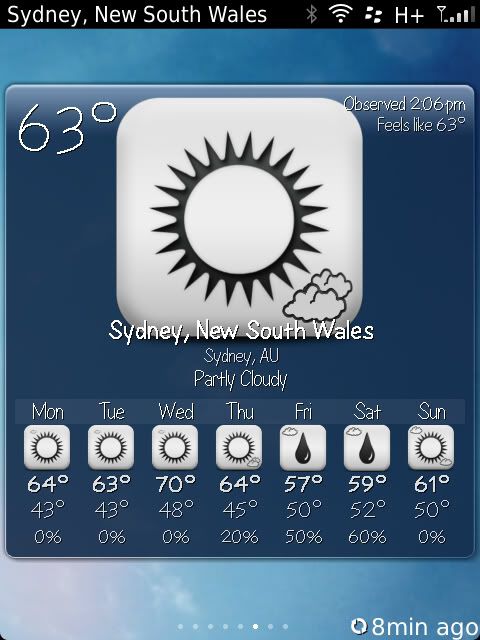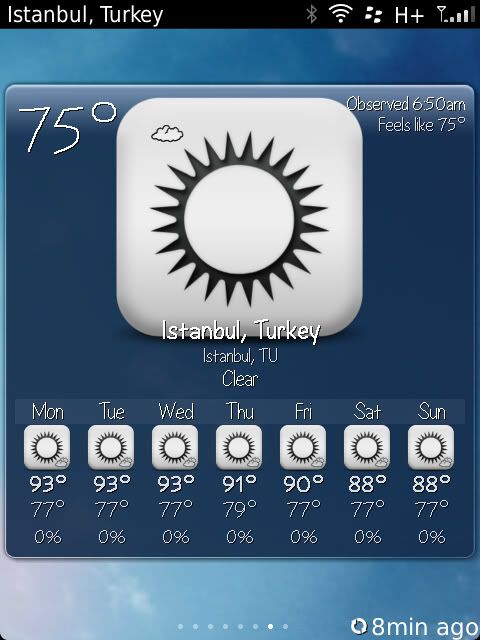 Enjoy!!!!........